I'm a certified Relationship Coach dedicated to helping individuals and couples thrive in their relationships.
I have years of experience in coaching people and a compassionate, yet brave approach. With a background in psychology, I'm committed to empowering you to create the love and connection you desire by using a science-based approach.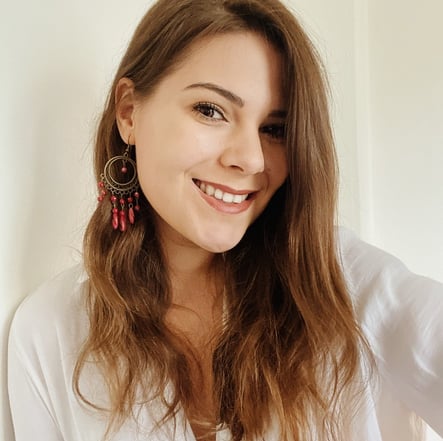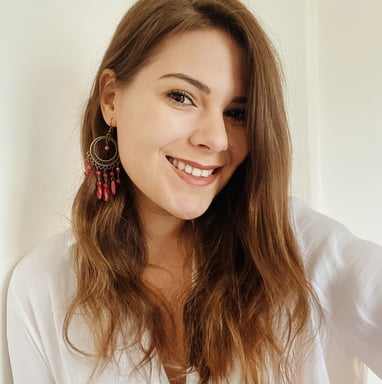 Relationships are necessary for all humans. Through relationships we learn, we grow and we thrive. And even if they are so essential for us as humans, we do not receive any education on how to relate to others, especially in romantic relationships.
No one is born knowing how to handle relationships, yet we expect as a society that we'll manage our relationships to the best, and we are surprised when they are doomed to fail. Many relationship realities are kept "behind closed doors", and all we see are happy couple Instagram posts. The reality though is that relationships are full of paradoxes, and many times the answer to a problem is: it depends.
I've had my fair share of relationship failures. Failures in how to communicate, how to set boundaries, manage conflict, express my needs, and deal with jealousy. I've failed also miserably at being honest, with my partner but especially with myself. I've seen how these struggles affected not only my own well-being but my relationship and my partner too.
As Esther Perel says: "It takes two people to create a pattern, but only one to change it."
Relationships are not easy because real life is not a rom-com. Romantic relationships (like any other type of relationship) require some work, vulnerability, and courage. Being in a relationship is a journey, that when done right can become the adventure of a lifetime.
Through my work I want to normalize talking about our relationships and equip people with the knowledge and skills on how to manage your relationship, but more importantly, how to deal with yourself within the relationship.
My aim is to help you build healthy & meaningful relationships. Although is easy to think about what others should change, remember that the change starts within yourself.
Evidence-based strategies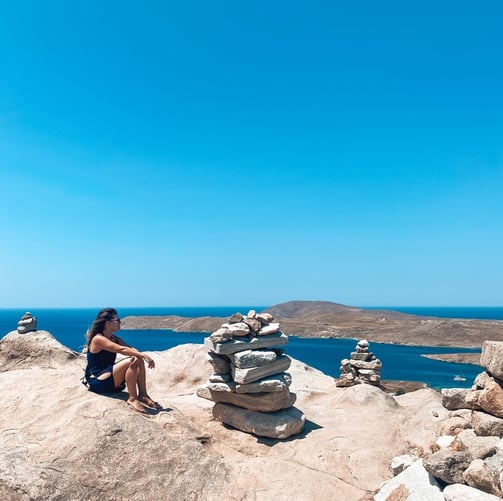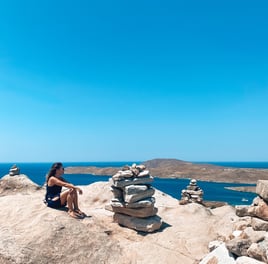 Empowerment and Accountability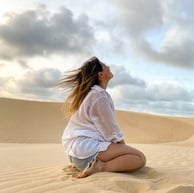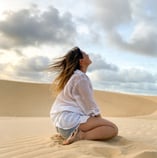 While my background in Psychology forms a solid foundation, I have a multidisciplinary approach, combining evidence-based practices from various disciplines, such as transformational coaching, positive psychology and couple therapy.
I acknowledge that each person and relationship is unique. There is no one-size-fits-all, nor "10 easy steps to", in the coaching process my aim is to create a safe and emphatetic space for you to reflect and take ownership of your life!
You get as much as you give. I will challenge and empower you to take an active role in your relationship growth. Progress and well-being are at the heart of my coaching process, and I'm committed to walking alongside you every step of the way.