My Coaching Services
The main way we can work together is through coaching sessions.
Some of the main topics I can help with are outlined below.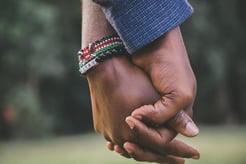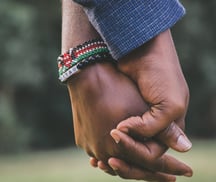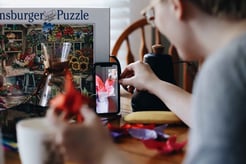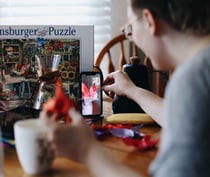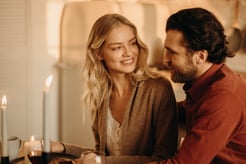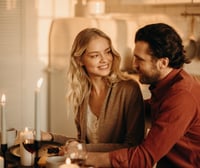 This service is for those who are currently facing constant conflict in their relationship and do not know what to do anymore. I work with both individuals and couples.
Effective Communication, Managing Jealousy, Conflict Management, Boundary Setting, Enhance Intimacy, Rebuild trust
I work with both women and men who want to put themselves forward into the dating world. This is not a "10-steps to" type of coaching, but rather focused on self discovery.
Setting Healthy boundaries, Communication Skills, Building self-confidence, Identifying Red flags in dating, Overcoming rejection
This specific coaching service is for individuals and couples who are going through a break-up and want to take advantage of this experience to reflect and grow
Managing emotions post-breakup, building resilience and self-confidence, self-care after break-up, handling breakup regret.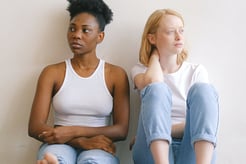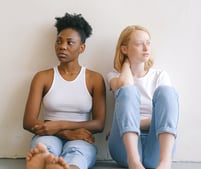 Long Distance Relationships
I help you navigate the unique challenges and joys that come from a long-distance relationship, from setting goals as a couple to managing conflicts.
Navigating Cultural Differences, LDR goal setting, Dealing with Jealousy, Maintaining trust & emotional intimacy
Individual Coaching Session: £50

Package of 8 Coaching Sessions paid upfront: £350
What can you expect by working together?
✔️ Assessment and goal setting
✔️ Customized Coaching Plan and regular coaching sessions (50 min, weekly or bi-weekly)
✔️ Interactive and reflective exercises during and between sessions
✔️ Additional resources for you to gather a deeper understanding of a topic
✔️ A safe space to be your true self
✔️ Support and interaction in-between sessions
I have experience working with individuals from all over the world and can fluently speak English, Romanian and Spanish.
Feel free to book a discovery call if you are interested in working together and have different questions. Bear in mind, this is not a coaching session nor a sales meeting, it's just an opportunity for you to ask questions. You can also write to me on WhatsApp.